Why It's Unique
How would you like to take a break from the normal routine of life? What would it be like to set aside 5 months of your life to get to know the One who loves you like no other? His name is Wonderful Counselor, Mighty God, Everlasting Father and Prince of Peace (Is. 9:5-7).
A Discipleship Training School (DTS) is about experiencing God intimately and learning to hear His voice in every area of your life. It's a time of God pouring out His overwhelming love on you like never before. Learn your true identity and value in Him. Dive into God's truth and watch how it transforms your view of life, yourself and others.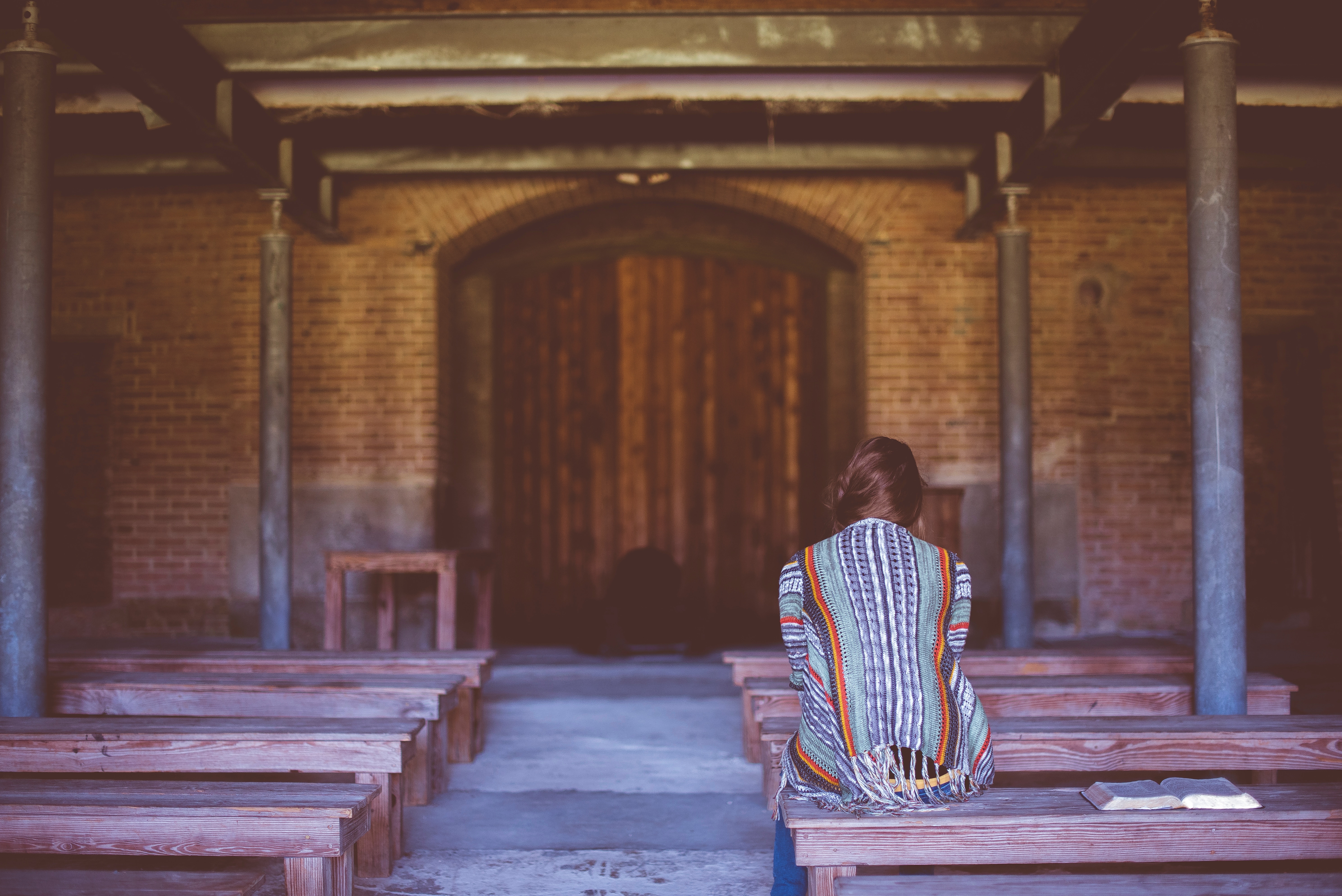 DTS is about getting a taste of missions, other cultures and seeing a small part of the world. DTS is a time of stepping out of the norm of life and being released to live in the freedom of knowing who you really are in Him! DTS will reshape and change your life forever. Through profound teaching, group discussion, mentoring and living and learning with an international group of passionate young people you will go deeper in understanding who God is, what He has for you and how you can bring about His will on earth. There is much God wants to show you, but He also asks you to partner with Him. He wants to work through you!
Personal character growth is emphasized during DTS as the school will challenge you to walk in responsibility, perseverance, patience, power and generosity. You will learn about YWAM values such as excellence, honoring others, having a fighting spirit and worshipping God. DTS is a season of breaking away from things that hinder you from intimacy with Jesus. The staff of YWAM Mazatlan and your fellow students will walk with you during this incredible time, supporting and encouraging you as your family in Christ.
DTS is a life-changing time that will not let you stay the same as you step into the plans God has for you. It's a journey of finding freedom, fulfillment, purpose and passion that exceed your dreams! The challenges are real, but the rewards are worth more than anything you can imagine! The question is: Are you willing to take the challenge?