HOMES OF HOPE HISTORY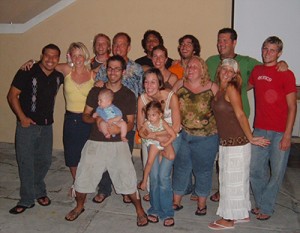 When YWAM Mazatlan was pioneered in July of 2004, our small team of volunteers rented a large house with large dreams for training and transformation in Mazatlan. Upon meeting different pastors with service to the margined poorer communities, the team began serving alongside the pastors and growing in their heart for the city. Edgar Morales, the founder of Homes of Hope in Mazatlan, talks of how even he – a Mexican growing up in a low-income family – was quite shocked to see the living conditions of the families in these communities, and began dreaming of a program that would give better housing and dignity to these families. With that dream, he eventually sensed God (and his leader!) challenging that "someone" to be him, someone with no building knowledge, tools, or resources so that God would be the one to receive all the glory.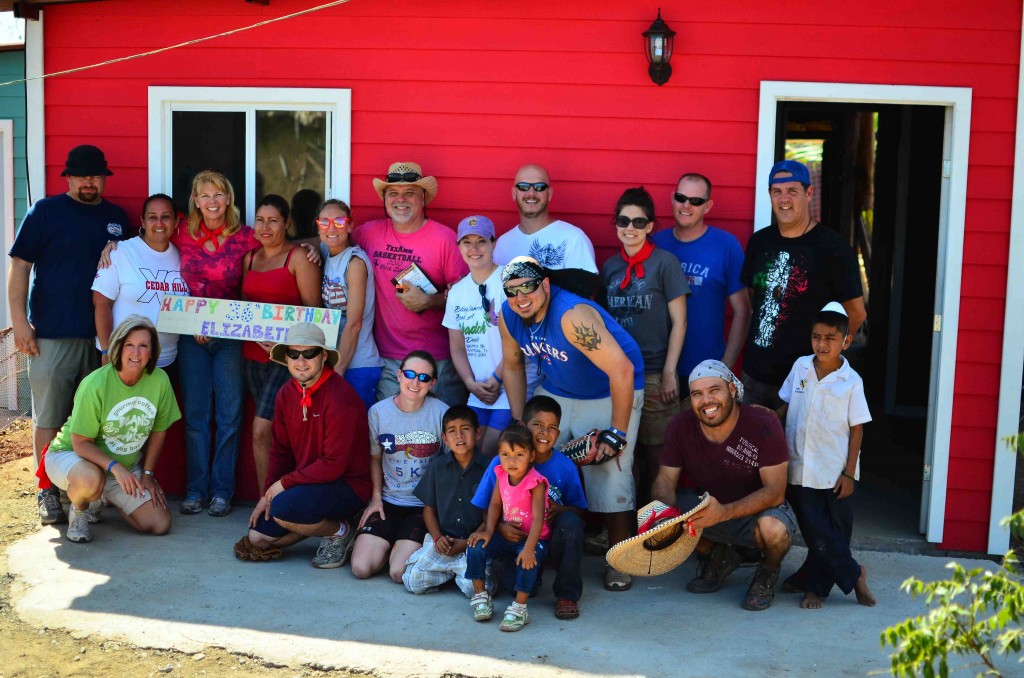 In 2006, YWAM Mazatlan stepped out in faith to build their first home for a fisherman named Martin. A team from Calvary Chapel Melbourne came to fund and build the house, fortunately with experienced builders who helped teach a lot of the basics! The excitement was high as Martin returned from a 3-month long fishing trip to the surprise of a new home, and Martin still talks of the impact it made on his family to see God provide in such a huge way, giving him the inspiration to continue bettering his home and life.
The goal for the first year was 3-5 homes, but with amazing favor from God, by the end of the year there were 15 homes built. Since then, we have seen many people impacted through this ministry – both those receiving homes and those coming to give. 249 homes have been built, as well as a church/feeding center as of August 2018.
According to Mexico's National Council for the Evaluation of Social Policy, 46% of families in Mexico live in poverty, meaning a lack of income, not having access to basic education, health services, social security, quality housing; and basic services such as electricity, drainage, running water, or food. 11.7 million people in Mexico are considered to be living in extreme poverty.