Our Mission Statement
Located in the city of Mazatlan Mexico, we are an international Christian missions movement dedicated to providing young people from all over the world opportunities to serve Mazatlan, Mexico, and the nations.
YWAM Mazatlan three-fold vision:
1. Engage --- We engage young people through missions, training and discipleship
Our dream is to establish a vibrant missions training campus with up to 5000 students a year.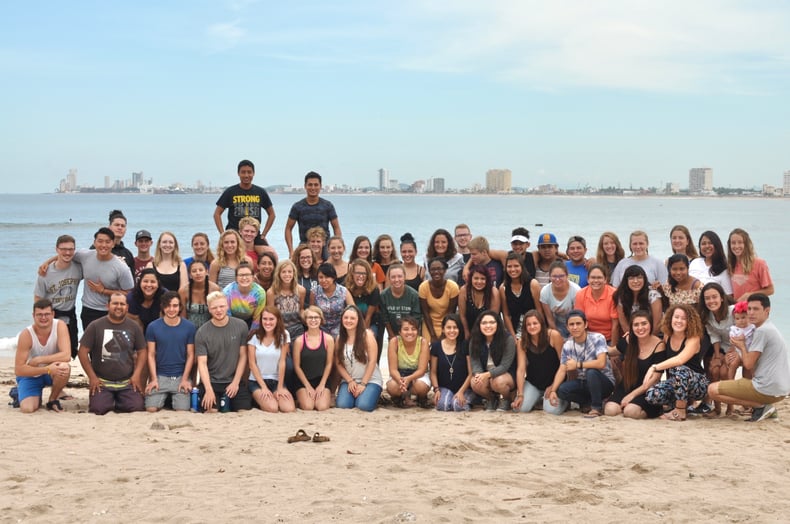 2. Transform --- People's lives are constantly transformed through the living reality of Jesus
We desire to build 60 Homes of Hope houses a year for the poor in our city and operate many community impact ministries.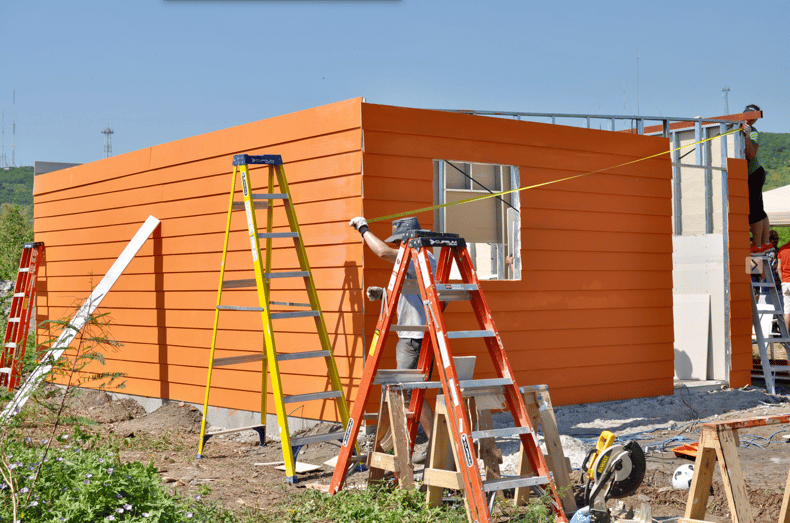 3. Mobilize --- We mobilize young people into missions
110 City vision – our goal is to establish YWAM locations in 110 cities in Mexico, which each have over 100,000 people living in them, as well as continue to take young people into the nations to be part of the global mission movement.