Marine Crew Volunteers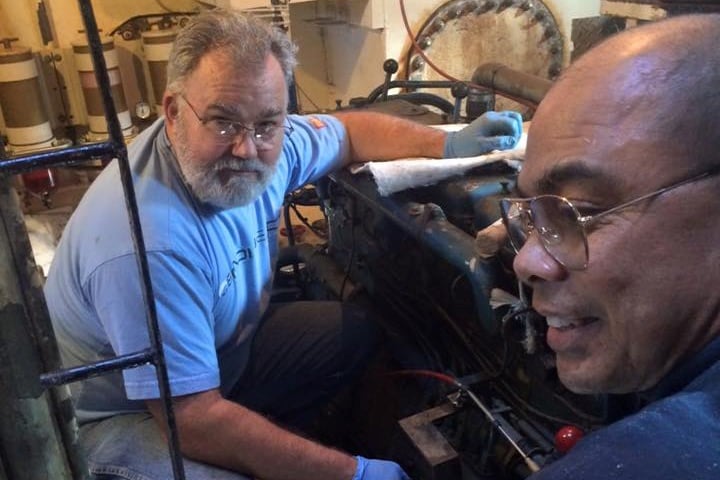 Each of our crew on board a YWAM Ships Mazatlan vessel are volunteers who come from all over the world. What brings us together is a unified belief in the vision of YWAM Ships. With that in mind, all YWAM Ships Mazatlan volunteers willingly pay their own way to the vessel and cover their living and personal costs while serving with us on board.

It is this heart of our volunteers that enables YWAM Ships Mazatlan to make a difference in Mexico and fuels the vision of bringing hope to the most isolated and least reached. We invite you to consider putting your maritime skill to work on board one of our vessels and enable the other specialty crew who join you to make a lasting difference as they deliver medical, educational and water projects to those in need.
In order to operate such a specialized ministry, we require a number of qualified mariners to operate our ships. This includes both qualified officers and cadets in deck, engineering and stewards.
We are currently looking for crew in the following postions:
Captain
Deck Officer
Deck Cadet
Engineer
Crew Tech
Apply
Ready to join? Click below to fill out your information with us!