THE VISION OF HOMES OF HOPE
Our vision is to reach the poor communities of Mazatlan through the building of Homes of Hope, transforming their ways of thinking through teaching Biblical principles of community development, working alongside the local church for discipleship.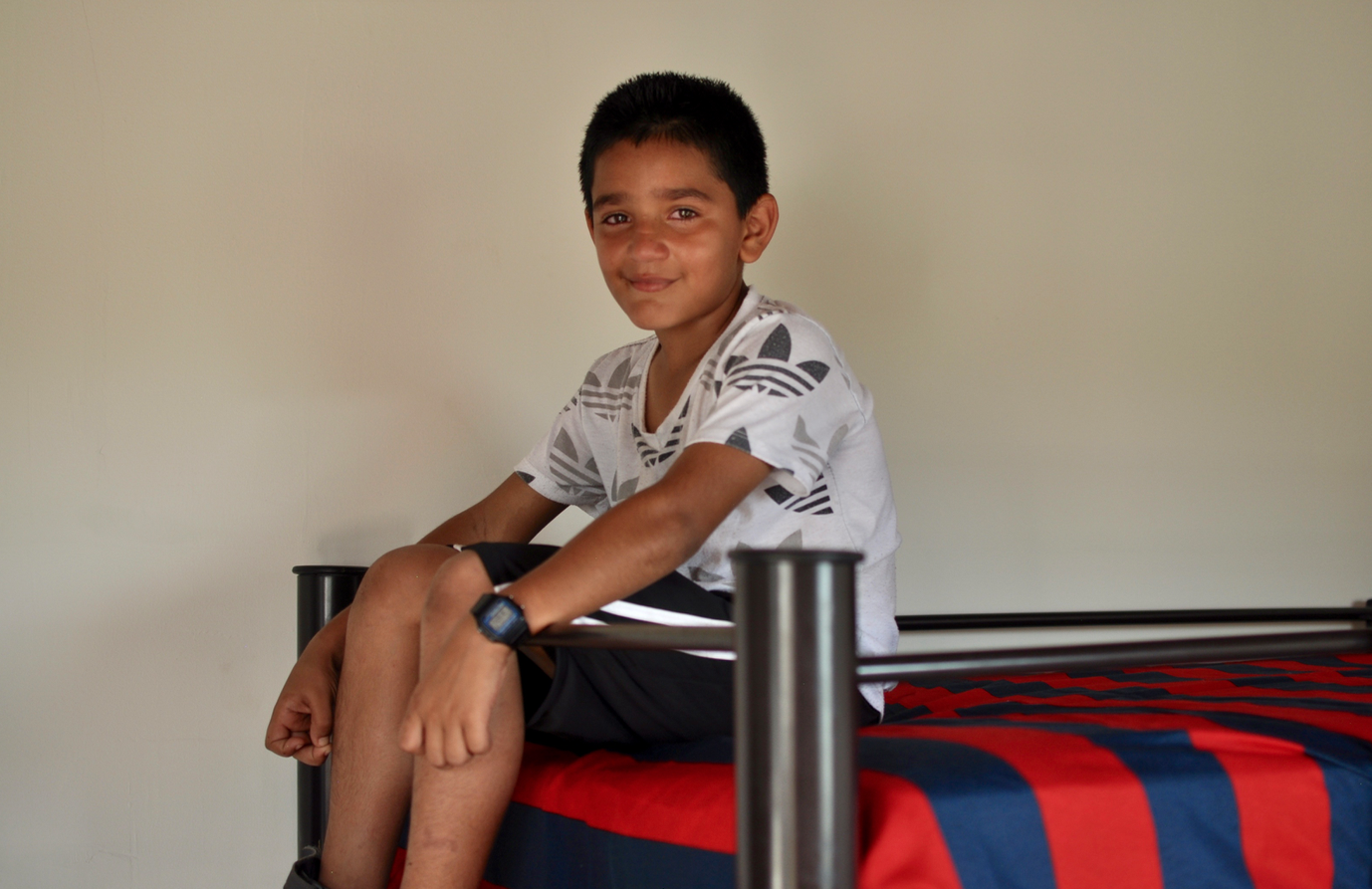 Homes of Hope was created with the heart to extend a helping hand to families like these, to help them accomplish something that would take 20 years to do on their own. We believe all human beings deserve to have a dignified home. Our vision is to come alongside and serve the local church already working in an area, and focus within that one community in order to see more long-term impact rather than building all over the entire city. We see Homes of Hope as a tool to reach families and individuals, coupled with the church to help develop and disciple those that Homes of Hope reaches. We desire to not only bring people to Christ, but to transform hearts and mentalities. We want to bring God's kingdom to these colonias.