The Amazing Grace
The m/v (motor vessel) Amazing Grace is the flagship of YWAM Ships Mazatlan. Originally built in England in 1939, this 101 foot long (33m), 145 Gross ton ship has sailed all around the world including the Atlantic, Caribbean, and the Pacific Ocean.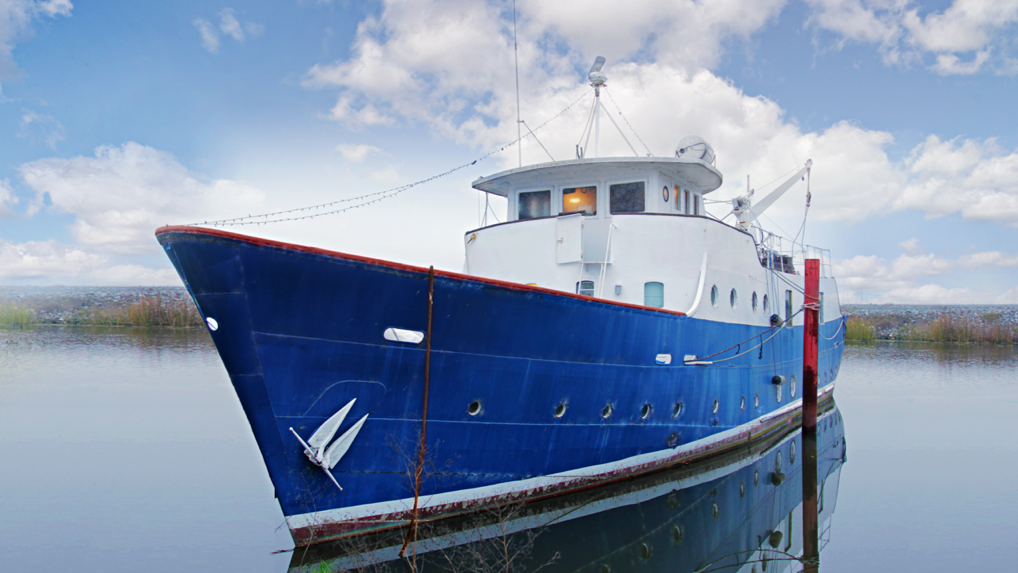 After serving as a pleasure yacht for the beginning of its life, the Amazing Grace was purchased by the Ebio family in 2000 to serve as a medical transport ship to bring medicine to Syria and the mediterrean. Despite many setbacks and delays, the Lord connected the Ebios with YWAM Mazatlan at a conference in Tijuana and the rest is history. After 17 years of waiting, God delivered the Amazing Grace to Mazatlan, Mexico to fulfill its purpose as a medical missions vessel. You can read about its arrival here.
The Amazing Grace sleeps 32 berths with 5 toilets and 5 showers. The main deck is composed of the medical consulatation room, galley (kitchen), dining salon, and main salon. The main salon serves as our meeting room, hangout space, worship area, and general community gatherings. Below the main deck is our sleeping quarters which are divided into many flexible sleeping areas for all of our sailing crew, medical professionals, and general volunteers.
We believe the Lord has clear direction for us in minstering to the isolated and unreached people groups of Mexico and the Pacific Rim. Through bringing specialized medical care, education and training, and the Gospel, God is starting a revival with ships.
Where will we sail next? Come aboard to find out!