,We Need Your Help!
YWAM Mazatlan continues to grow and with it, our space to accommodate such growth needs to expand.
For example, in our DTS program we saw our student numbers double from 56 students in 2015 to 116 students for 2016. The downstream effect is that staff and second-level school numbers continue to climb as well. There is no doubt that Lord is blessing our ministry and wants to see it grow.
Our response is to expand our capacity. In 2016 we tried to buy the empty lot adjacent to our YWAM property. The owners indicated they wanted to sell to us and once we made a reasonable offer they decided to take the property off the market. As this door closed (for now), another opened…
We have two investors who are helping us build two new floors on our existing three-story building. It will give us the capacity to train 400 students a year.
These floors include:
1. Four Apartments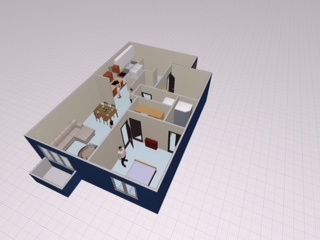 2 for staff/student housing (families)

2 condominium-style apartments which are available for friends/visitors of YWAM Mazatlan to book weekly or monthly rentals to enjoy our beautiful weather and vibrant young community
2. Dormitory Rooms
Four dormitory rooms to provide 40 more beds for singles
3. Air Conditioned Auditorium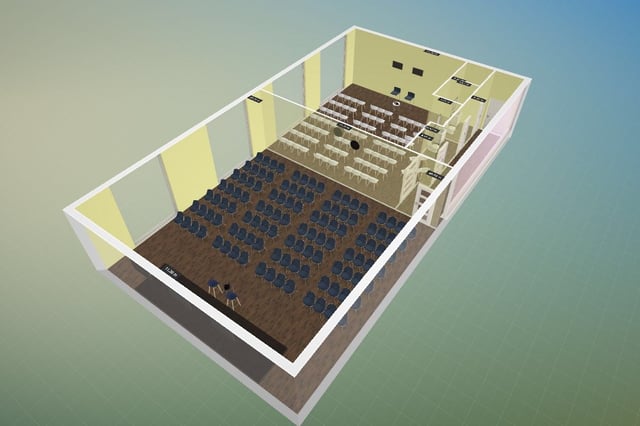 Large air-conditioned auditorium for corporate worship/meetings and available for local church community and conferences

Can divide into 2 separate classrooms
4. Roof Top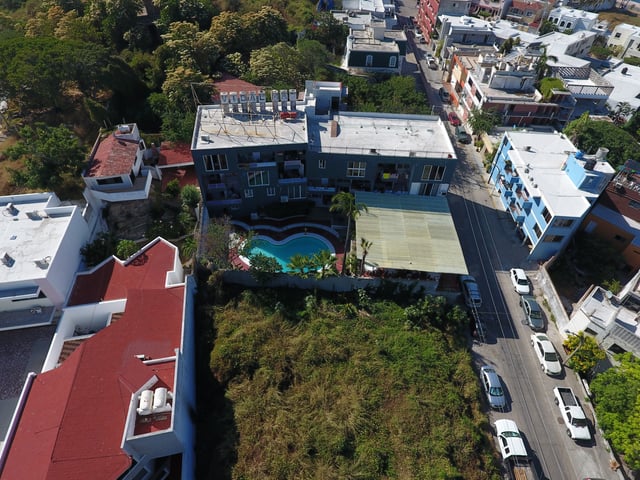 Rooftop space for events/celebrations with views overlooking the city of Mazatlan
We have the finances to build the new structure, but we need to raise capital to completely furnish these new additions.
Would you prayerfully consider making a donation towards one of the Giving Menu items, and help us develop our property to receive up to 400 students a year?
Giving Menu:
Furnish an apartment – $15,000 each

Dormitory rooms – $8,000 each for each dorm room o

r $500 per bunk bed and mattress (total of 40 needed)

Auditorium – Audio/Sound system - $20,000

- Classroom setup – chairs, tables, library , tv's - $20,000
Rooftop - kitchen bar, bathrooms, seating, shade covering, sound system - $20,000
Checks:
Mexico
Bank: Santander. Make a check payable to: Juventud con una Misión Mazatlán A.C.
United States
Make checks payable to: Youth With A Mission Mazatlan USA Inc. or YWAM Mazatlan
Mail to: YWAM Mazatlan, P.O. Box 411363, Melbourne, FL 32941
PayPal:
Please note that some payments through Paypal will incur transfer fees. We have found that the most cost-effective way to pay is either by sending a check to the address above (U.S. checks only) or through a U.S. paypal account which is directly connected to your U.S. bank. Please feel free to contact the accounting department (accounting@ywammazatlan.com) if you have any questions.