Project Description
The Cerro 8 (Hill 8) neighborhood in downtown Mazatlan can feel like a dark place.
The center of the colonia is a concrete circular area, surrounded by small homes with barred windows. If you don't buy or sell drugs or try to stop others from doing so, you probably avoid the area. That is unless you live there, and then this concrete park and all that happens on it is your backyard, your children's playground.
But on a bright day in June, everything looks different. A giant white tent provides respite from the sun for dozens of people while they sip coffee and listen to the worship music playing loudly over a speaker. Tables and chairs have been set up to form a temporary waiting area, where the locals – mothers and fathers, dealers and addicts, children and grandchildren – wait together to see doctors, dentists, therapists, social workers and even veterinarians. For many, this will be the first time they've received medical treatment in years.
This is a YWAM Mazatlan Medical Brigade. Started in March of 2015 by a small group of YWAM staff, the brigades are a response to a vulnerable community's request for better and more accessible healthcare. The aim of the brigades is to provide access to basic primary health care as well as preventative services to the most marginalized communities in Mazatlan. They work together with volunteer medical professionals and the city's health care institutions to provide a day of holistic and free medical care.
Since their inception, there have been five brigades in two different communities, serving more than 620 people. The volunteer team offers two brigades per year to every community they serve, with the goal of connecting those who need more regular care with other resources and services in the city.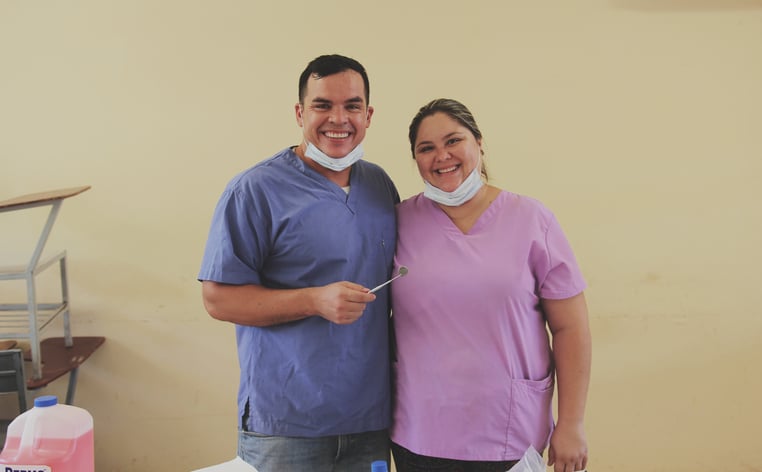 Be Part of the Next One!
We are looking for volunteers:

Health Profesionals: Dentists, physiotherapists, psychologists, counsellors, medical doctors, nurses, nutritionists, veterinarians, social workers and so on.
General: People who can help us distribute clothes, help the doctors, play with the kids, and just in general with whatever is required that day.
Your church or youth group can help us; this is a great opportunity for the participantsto to model their compassionate character! Service opportunitiesare the best way to discover vocation and calling, and one's own place to help people.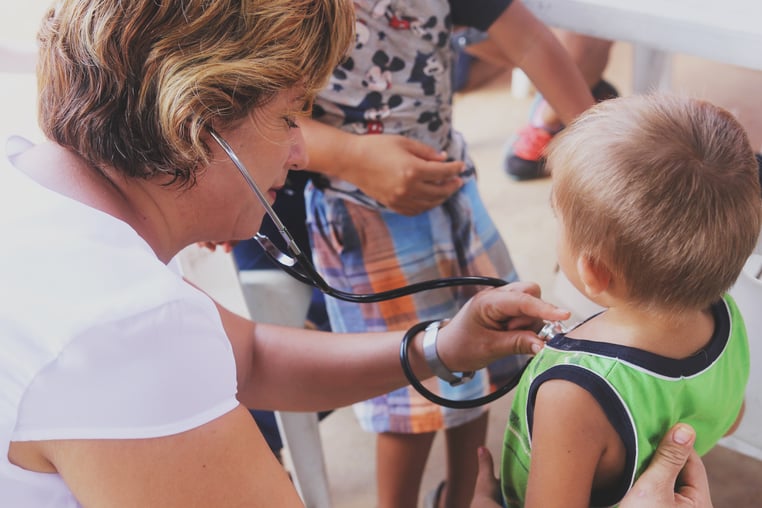 Financial Support
Your financial support, even if it seems little, enable us to continue serving. You can also help us by promoting this opportunity in your network so other people may also give. We respect your generosity and we will manage any donation with integrity on behalf of the needy.
If your company is interestd in sending a donation, we are enabled to extend tax-deductible receipts. Contact us in order to learn more.
DONOR: You can collect medicine, medical equipment, medical materials, etc.
If your company is interested in giving a donation in kind, please contact us in order to learn how to proceed.
Sending Donations:
You can send your donation through PayPal:
(Please note in the Subject Field that it is for Medical Brigades and e-mail us to be aware of it). Our PayPal account is: accountingmxn@ywammazatlan.com
You can also send your donation through our safe website; please visit to learn about options for sending donations: http://www.ywammazatlan.com/donations-and-payments
Opportunities and Needs:
Medical equipment
First aid kits
Medicine stocks
Office equipment (tables, desks, chairs, drawers, laptops)
New clothes and shoes to be donated
Sponsors to help purchase prescription glasses
Sponsors to help cover expenses of surgeries
Sponsors to belp buy wheelchairs, crutches, prosthesis