Endeavor Seminar: A Soul Care Workshop for YWAM Staff
en·deav·or
[ənˈdevər] to exert one's utmost effort to do or achieve something; an attempt to achieve a goal; to make it one's duty.

Join us in Mazatlan, Mexico for this four week seminar! It has been created with the goal of equipping YWAM staff – and those preparing to become staff – to better meet the challenges of living authentic lives, in loving relationships, within the context of a community that is connected and supportive. Endeavor to become who you were created to be! Endeavor to love others and help them discover their true identities! Endeavor to build a community of faith that exemplifies the love of our Father and embraces the broken and weak, until they are strong and complete!

This seminar will help participants gain knowledge and practical tools to remove what hinders them from fulfilling the Lord's great commandments to us: to love the Lord with all our heart, soul, mind and strength; and to love others as we love ourselves (Mark 12:30-31). To achieve this goal, we will address two basic areas.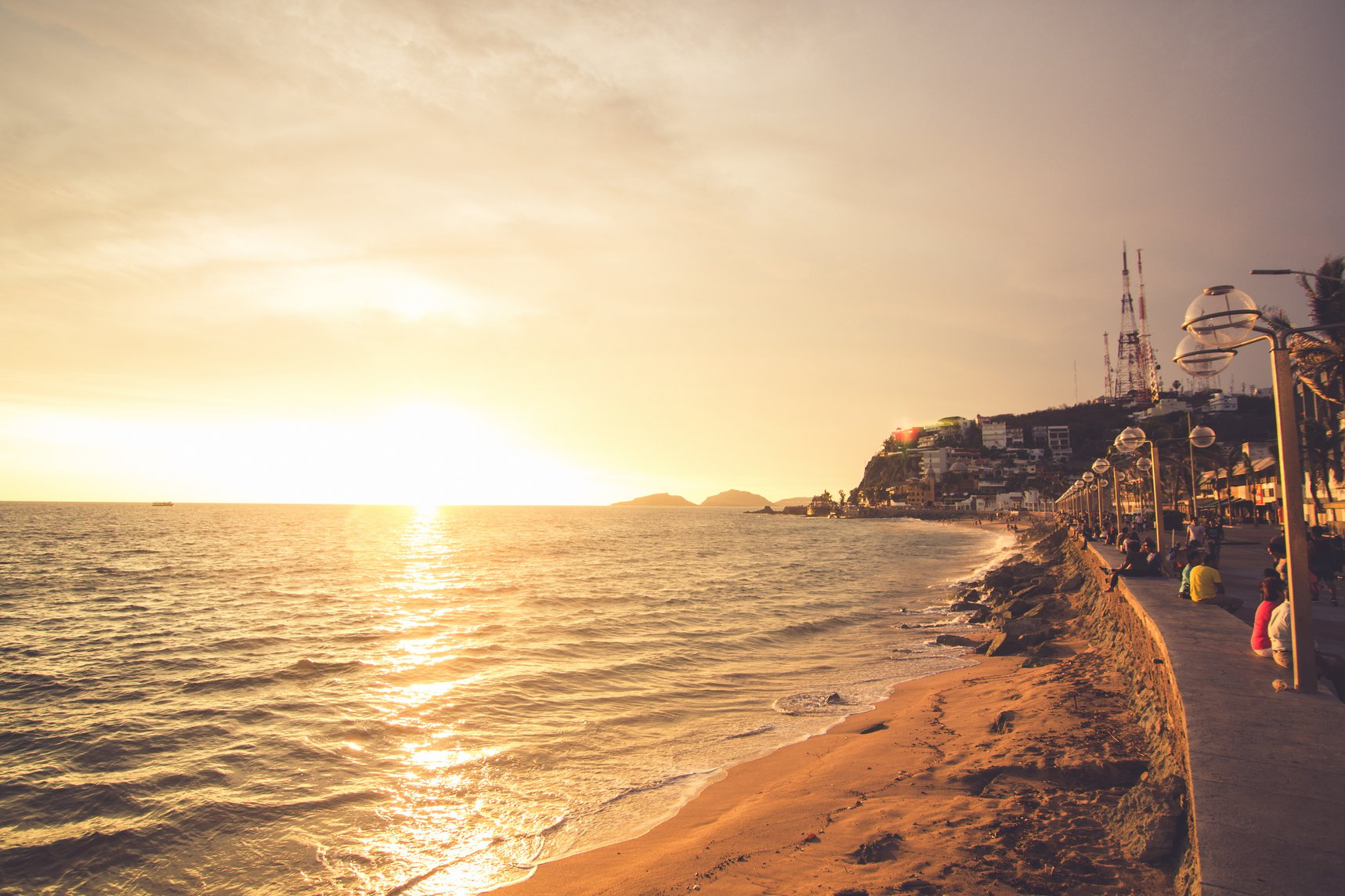 Phase 1: Endeavor to love yourself, because God first loved you.
This seminar has been designed to help participants see themselves and love themselves as God does. We believe that God is in the process of renewing us and transforming us into the individuals He originally designed us to be. We also acknowledge that each of us face unique challenges in becoming our best selves, due to the circumstances, traumas and wounds of life. Tools and truth will be presented to help participants break free from their pasts and weaknesses. We will also cover topics that will help participants understand the importance of caring for themselves, so that they will be able to minister out of strength and energy, rather than guilt and burnout. Participants will experience grace as they experience God's love!
Phase 2: Endeavor to love others, as you love yourself.
God has called us to prioritize relationships, but developing a strong community and great relationships within that community is not a simple task. This seminar will help participants better understand the motivations, attitudes and actions of others and increase their ability to empathize and love well. Participants will gain good communication skills and ministry tools that will empower them to fulfill their call to missions.
Topics
Topics will include: Phase 1 – The Family; Our Connections; Traumas; How the Wounded Soul Expresses Itself; Inner Healing Prayer Ministry; Self Care – work, rest, and play. Phase 2 – Active Listening; Speaking the Truth in Love; Caring for Others in the One-on-One and Small Group setting; Bearing Burdens & Walking With Others through the sanctification process; Codependency & Loving Boundaries; Recognizing Stress, Handling Stress & Preventing Burnout
Becoming Equipped to Love God, Yourself & Others
Ephesians 4:1-3
I beseech you to walk worthy of the calling with which you were called, with all lowliness and gentleness, with long suffering, bearing with one another in love, ENDEAVORING to keep the unity of the Spirit in the bond of peace.