Surf & Skate DTS
The Surf & Skate DTS is for the adrenaline enthusiasts who are brave enough to make a radical change in their life for the Lord. During these 5 months you will be learning how to persevere the big waves that life throws at you. To confront your fears, trust God with His plans for your life and develop your character to be ready for the next wave.
Everyone from an expert to a beginner is invited to be apart of this adventure, an adventure to take you to the next level. We believe that this is your time to ride the perfect wave, paddle out, stand up and take a risk to launch yourself into the deep waters. But through all that learn and trust what God wants to do in your life.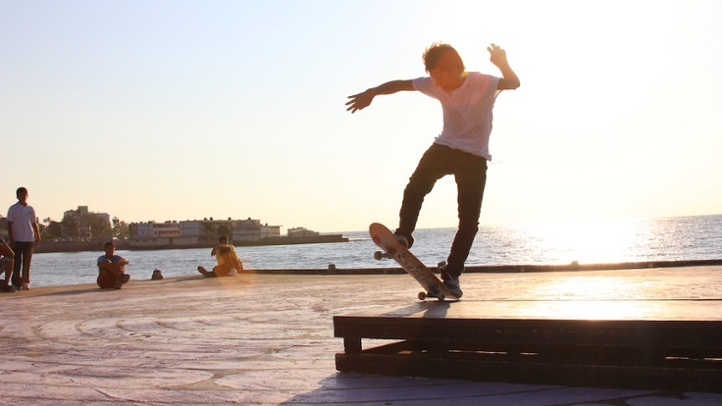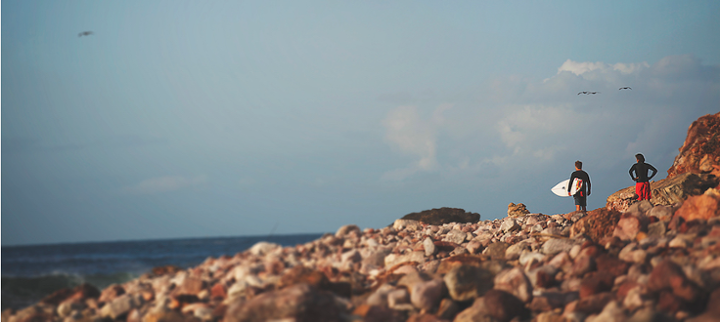 DTS
DTS is a unique 5-month course in our live/learn YWAM community. It consists of two parts: lecture phase and outreach phase, designed for you to "Know God and Make Him Known". During the 12-week lecture phase you'll hear from qualified speakers who come for a week to impart to you the principles they live by and teach. It's a time of encountering God, and allowing Him to work deeply in our hearts. During the 8-week outreach phase get ready to take the Gospel to the nations. You'll learn to step out of your comfort zone, work with your team, and trust God's leading as you proclaim Christ to hundreds in big cities, or hike miles through rugged terrain just to reach the one.