Media DTS
The Media DTS is a six month intensive training course designed for Christians who want to get to know God on a deeper level and learn how to make Him known creatively to all areas of society.
Lecture Phase
During the Media DTS lecture phase we cover the same topics that are covered in the Classic DTS such as Hearing the Voice of God, Intercession, Spiritual Warfare, and Relationships. On top of that you'll learn the basics of photography and video and how to use them to tell the stories. We also cover co-creating with God, media in evangelism and how we can impact spheres of society through media.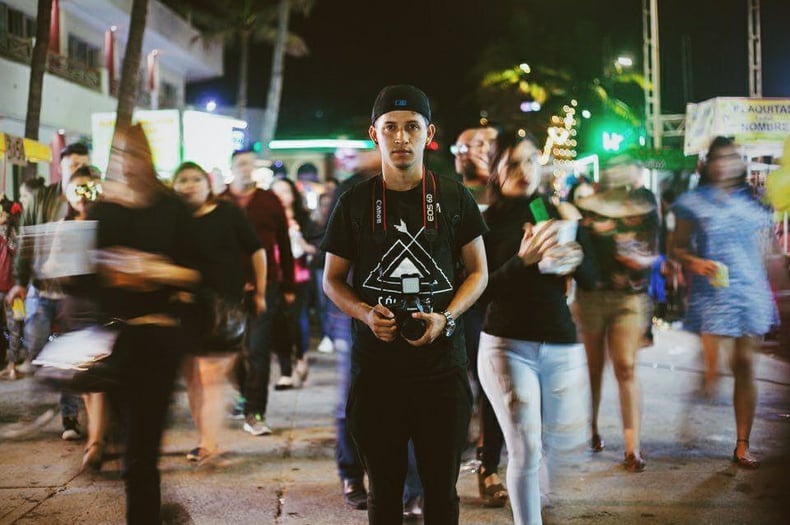 Outreach
On outreach you'll take what you learned and use it to share God's love creatively to the nations. Imagine creating a documentary film about an unreached people group in Central America, an advocacy campaign against human trafficking in Asia or using your photography or film to cross cultural boundaries and share Gospel.. The options are endless for what can be done on outreach. God has called us to go to the nations and we want to use our creativity and the gifts He has given us to share His story.
The Media DTS is for everyone and anyone, whether you just like taking pictures of your friends with your iPod, a social media guru or you aspire to be a filmmaker… we'll help you combine your passion for media with your passion for Jesus and help kickstart your journey toward whichever sphere of society God is calling you to. So join us for six months of getting to know God intimately and making him known creatively.
Equipment
You will need to come with photograph and video capabilities. A smart phone is the minimum, but you should try your best to get a micro 4/3 or DSLR camera that you can shoot photographs and video at a good quality level. Check out our gear page for equipment recommendations. It is also highly recommended (but not mandatory) that you come with a laptop capable of editing your media.